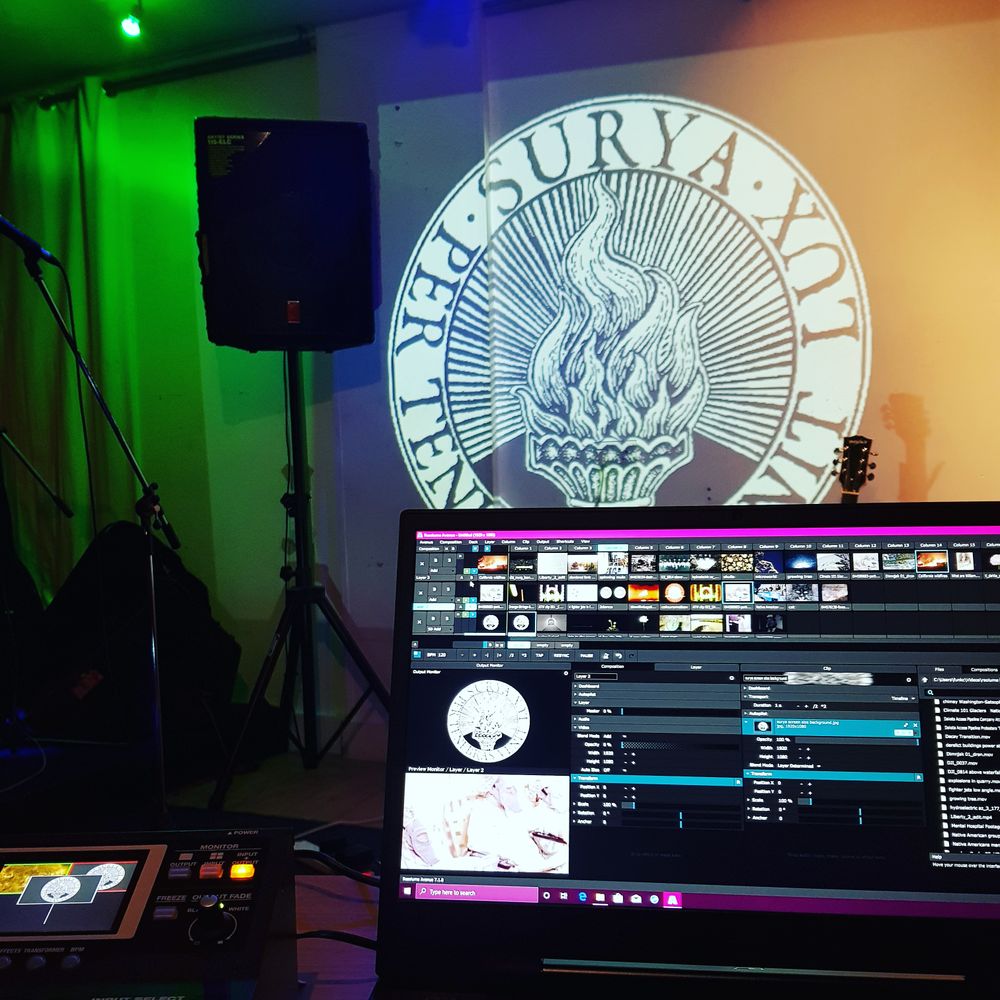 Punkvert VJs
VJ funkcutter, (originally "Mad Knitter") was a stalwart of Triology, PEG parties, her own femi9product nights and guest performer at happening such as Fabric, The Warp Experience, Megatripolis. funkcutter became a monthly guest of the Reality Check collective at Turnmills in 2002. 
P Blackwood of Reality Check hosted Room 3 - the Lounge in Turnmills Thursdays to Sundays for seven years as resident DJ and VJ.
funkcutter rescued P Blackwood in 2003, rebranding them "candiflip blackwood" and punkvert was born.
RIP Candi as of 2020 - Punkvert continues to present day